Residential Tenancies: renting guide for tenants and landlords
Rights and responsibilities of tenants and landlords.
This guide provides tenants and landlords with information on their rights and responsibilities at the beginning of the tenancy and during the tenancy.
Information includes:
application process
inspecting the premises
tenants' insurance
landlord rules
signing a lease
security deposit and maximum amount it can be
moving in
rent and rent increases
maintenance, heat and utilities, locks and landlord access
changing the terms of the lease
ending (terminating) a lease
what to do if there's a dispute between the tenants and landlord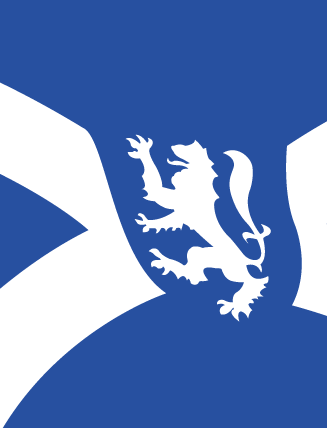 Residential Tenancies Guides - Renting
8 page

PDF


File size:

151 kB
This document may not be fully accessible if you're using assistive technology.

---
Type:
Author: Residential Tenancies
Department: Service Nova Scotia and Internal Services