Valerie Pottie Bunge
Valerie Pottie Bunge was appointed Associate Deputy Minister of the Department of Municipal Affairs and Housing in February 2023.
Biography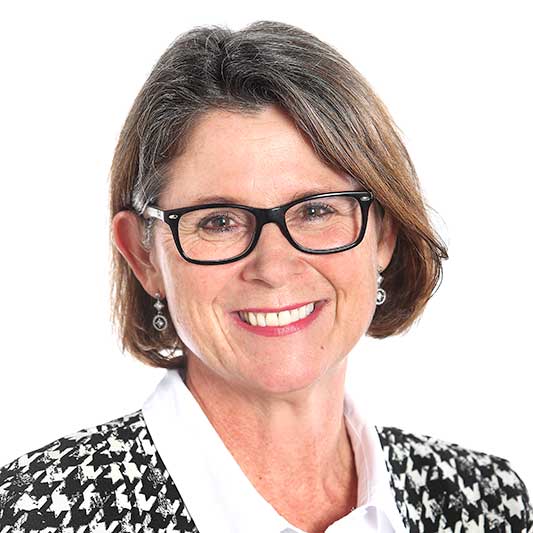 Valerie has more than 25 years of public service experience, including providing advice on strategic federal, provincial and territorial government matters. She also has experience leading legislative and regulatory change initiatives.
Valerie's passionate about creating an organizational culture that values fairness, inclusivity and diversity.
Before joining the Government of Nova Scotia in 2005, Valerie worked for 13 years with the Government of Canada. Valerie has a Master of Arts from Dalhousie University and a Bachelor of Arts (honours) from the University of King's College.
Current role
Associate Deputy Minister, Department of Municipal Affairs and Housing
The associate deputy minister helps manage the department's day-to-day operations and builds relationships with stakeholder groups throughout government.
Responsibilities include:
providing advice and recommendations to the minister on departmental matters
overseeing day-to-day operations of the department
representing the department and the Government of Nova Scotia at municipal, provincial and national levels
building relationships with stakeholder groups
Previous roles
Associate Deputy Minister, Department of Service Nova Scotia and Internal Services
Strategic Advisor to the Deputy Minister of Justice, Department of Justice
Executive Director, Policy and Information Management, Department of Justice
Senior Corporate Policy Analyst, Office of Policy and Priorities
Director of Policy, Planning and Research, Department of Justice