Transfer of Liquor Licence Ownership and Physical Relocation Policy
Criteria for transferring a liquor licence to new owners or moving a liquor licence to a new location.
This policy outlines the requirements you need to meet to transfer ownership or move a liquor licence.
Information includes:
objective of the policy
who the policy applies to
what happens to video lottery terminal (VLT) registration certificates when a liquor licence establishment changes ownership
how a liquor licence can change ownership and be relocated
approval process for changing the size, structure or location of an establishment with a liquor licence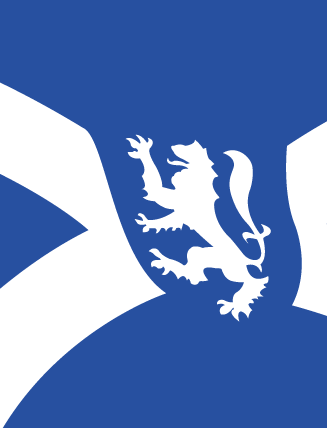 Transfer of Liquor License Ownership and Physical Relocation
2 page

PDF


File size:

67 kB
This document may not be fully accessible if you're using assistive technology.

---
Type:
Author: Alcohol, Gaming, Fuel and Tobacco Division
Department: Service Nova Scotia