Tobacco tax enforcement provisions: tax bulletin 5100
Information on tobacco tax enforcement provisions for tobacco retailers and wholesalers.
This tax information bulletin provides a summary of the current tobacco tax enforcement provisions.
Information includes:
power and authority of compliance officers
fines for tobacco offences by a wholesaler or retailer
fines for people who unlawfully possess, purchase, sell, transport or acquire tobacco products
provisions for suspending, cancelling, refusing to issue or refusing to renew licences, permits or registrations for fuel offences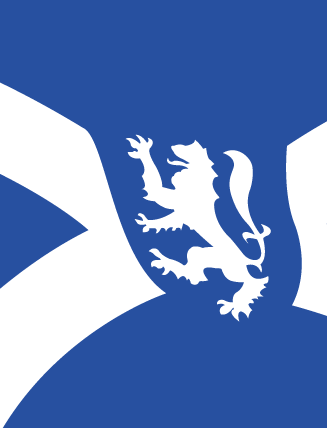 Tax Information: Bulletin 5100
2 page

PDF


File size:

347 kB
This document may not be fully accessible if you're using assistive technology.

---
Type:
Author: Provincial Tax Commission
Department: Service Nova Scotia and Internal Services