Security Deposit Policy: Residential Tenancies
The Security Deposit Policy (Policy 30) explains the process to return the security deposit at the end of the lease, and how it can be used against unpaid rent or damages.
This policy outlines the amount landlords can collect as security deposits, the process landlords need to follow when returning security deposits at the end of a lease, and the options for landlords to keep all or part of the security deposits for unpaid rent or damages by the tenant.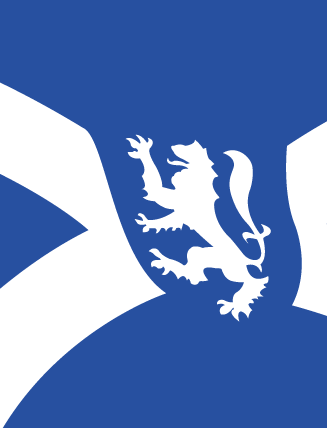 Security Deposits (Policy 30) - Residential Tenancies
1 page

PDF


File size:

310 kB
This document may not be fully accessible if you're using assistive technology.

---
Type:
Author: Residential Tenancies
Department: Service Nova Scotia and Internal Services