Registry of Joint Stock Companies fees
Fees you need to pay Registry of Joint Stock Companies for transactions including registrations, filings and updates to your business or non-profit information.
This document outlines fees for Registry of Joint Stock Companies transactions.
Information includes fees outlined in the:
Companies Act
Corporations Registration Act
Private Investment Holding Companies Act
Partnership and Business Names Registration Act
Limited Partnerships Act
Co-operative Associations Act
Societies Act
Condominium Act
For officially approved fees, consult the acts and regulations.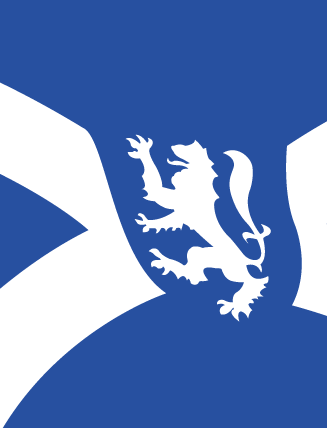 Schedule of Fees Payable to the Registrar of Joint Stock Companies
10 page

PDF


File size:

1.0 MB
This document may not be fully accessible if you're using assistive technology.

---
Type:
Author: Registry of Joint Stock Companies
Department: Service Nova Scotia