Municipal and Conseil scolaire acadien provincial school board elections: guide for returning officers
Guidelines and procedures that returning officers need to follow for municipal and Conseil scolaire acadien provincial (CSAP) school board elections.
This guide provides information for returning officers who are administering the 2020 elections.
Information includes:
qualifications needed to vote
how to prepare polling divisions and polling stations
how to prepare a list of electors
list of electors (revisions through end of elections)
candidates for council elections
election supplies for council and CSAP school board elections
transfer certificates and proxy voting
advance poll and ordinary polling day
official additions of the votes and post-election responsibilities
recounts and challenges
declaration of election and oath or affirmations of office
nomination deposit refund and campaign finance disclosure
special elections and plebiscites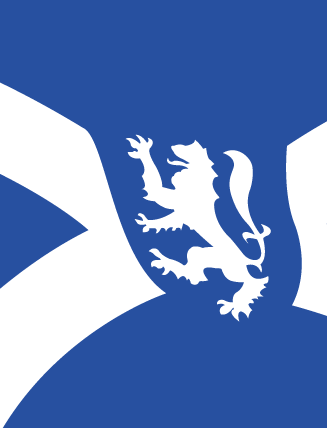 Municipal Returning Officer's Election Handbook
245 page

PDF


File size:

2.7 MB
This document may not be fully accessible if you're using assistive technology.

---
Type:
Author: Department of Municipal Affairs and Housing
Department: Municipal Affairs and Housing