Licensing Conditions Policy: chase the ace style lotteries
Licensing conditions that organizations need to meet when running a chase the ace style lottery.
This policy clarifies the licensing and operational requirements for chase the ace style lotteries.
Information includes:
maximum number of draws
recordkeeping
how to run the lottery
notification for any changes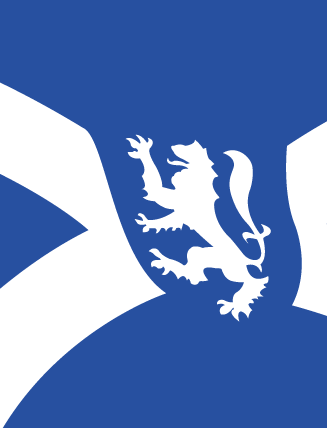 Policy: Chase the Ace Style Lotteries (Licensing Conditions)
3 page

PDF


File size:

74 kB
This document may not be fully accessible if you're using assistive technology.

---
Type:
Author: Alcohol, Gaming, Fuel and Tobacco Division
Department: Service Nova Scotia