Guarantee Agreements Policy: Residential Tenancies
The Guarantee Agreements Policy (Policy 44) explains that landlords may require a tenant to have someone act as a guarantor for the financial obligations of their tenancy (lease) agreement. People who guarantee a tenancy can be named as parties to an Application to the Director, which means they may be held responsible during enforcement proceedings.
This policy describes how a landlord and 1 or more guarantors may sign a guarantee agreement for the financial obligations of a tenancy (lease) between a tenant and landlord. The policy also identifies the sections of the Residential Tenancies Act this policy applies to and how Applications to the Director can name guarantors if a guarantee agreement is in place.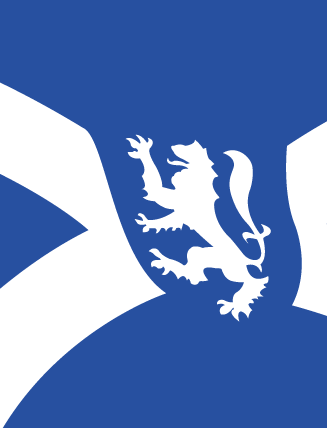 Guarantee Agreements (Policy 44) - Residential Tenancies
1 page

PDF


File size:

177 kB
This document may not be fully accessible if you're using assistive technology.

---
Type:
Author: Residential Tenancies
Department: Service Nova Scotia and Internal Services