Fuel Tax Program: overview
How the Fuel Tax Program is administered, fuel tax rates and information for fuel wholesalers, retailers and consumers.
This document provides details on the Fuel Tax Program.
Information includes:
how the Fuel Tax Program is administered
fuel tax rates
how tax is collected
monthly reporting requirements
refunds
how interest, penalties and any unpaid tax is calculated
indigenous fuel tax exemptions
who needs to complete a self-assessment
how to authorize a representative to speak on your behalf
interjurisdictional carriers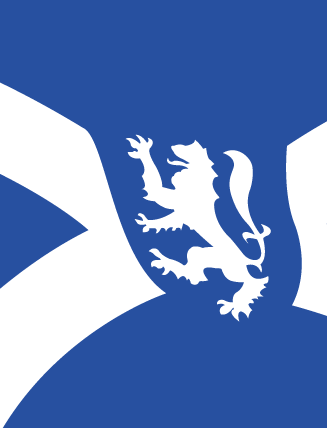 Fuel Tax Program Overview
3 page

PDF


File size:

346 kB
This document may not be fully accessible if you're using assistive technology.

---
Type:
Author: Provincial Tax Commission
Department: Service Nova Scotia