Food Service Policy: beverage rooms and cabarets
Rules for outsourcing food service to meet the requirement for full meal service in beverage rooms and cabarets.
This policy outlines the requirements you need to meet to have a third-party food provider in a beverage room or cabaret.
Information includes:
objective of the policy
definitions of terms used in the policy
who the policy applies to
process for assessing eligibility to outsource full meal food service
conditions that the licence holder needs to meet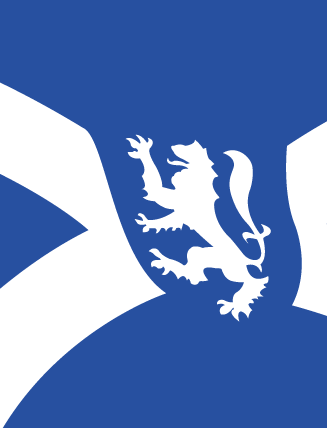 Policy: Food Services - Beverage Room and Cabaret Requirements
2 page

PDF


File size:

626 kB
This document may not be fully accessible if you're using assistive technology.

---
Type:
Author: Alcohol, Gaming, Fuel and Tobacco Division
Department: Service Nova Scotia