Fire investigation and fire scene security: guide
Guidelines on fire scene security, fire investigation protocols and fire investigation procedures that the Office of the Fire Marshal, fire suppression personnel, fire chiefs and Office of the Fire Marshal-designated local assistants need to follow.
This guide provides details on how to properly conduct fire investigations and fire scene security, including duties and responsibilities of fire services. Guidelines apply to fires in Nova Scotia attended by fire suppression personnel where property has been destroyed or damaged, where there has been a loss of human life or where the origin of the fire is believed to be incendiary.
Information includes:
on-scene duties and responsibilities of local assistants
duties of the Office of the Fire Marshal
scene security procedures for local assistants and fire suppression personnel
cost recovery for posting security
information required when requesting help from the Office of the Fire Marshal
order to post security watch at fire investigation
order requiring owner to pay costs of security
penalties
appeals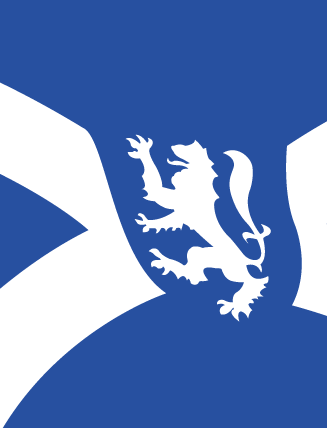 Fire Investigation and Fire Scene Security Guide
14 page

PDF


File size:

1.6 MB
This document may not be fully accessible if you're using assistive technology.

---
Type:
Department: Office of the Fire Marshal