Evictions from a housing co-operative: guide for landlords
Process landlords must follow to evict a tenant from a housing co-operative.
This guide outlines how landlords can end a tenancy with a tenant of a housing co-operative. Tenants who are members of the housing co-operative have different rights than tenants who are not members. Information includes:
eviction process for members vs. non-members of the co-operative
acceptable reasons for eviction
what to do if the tenant disputes the Notice to Quit or stays in the unit
appeal process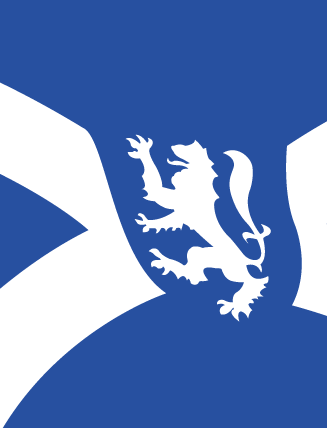 Evictions from a Housing Co-Operative: Using the Residential Tenancies Act and the Co-operative Associations Act
7 page

PDF


File size:

173 kB
This document may not be fully accessible if you're using assistive technology.

---
Type:
Author: Residential Tenancies
Department: Service Nova Scotia