Confirmation of Prize Value Policy: gaming licences and permits
Rules around ticket lottery prizes including what prizes qualify and how the value of the prize needs to be the same as advertised.
This policy clarifies the rules around prizes in ticket lotteries.
Information includes:
definitions
types of prizes
total dollar amount of prizes
house lotteries
vehicle lotteries
weapons lotteries
handmade items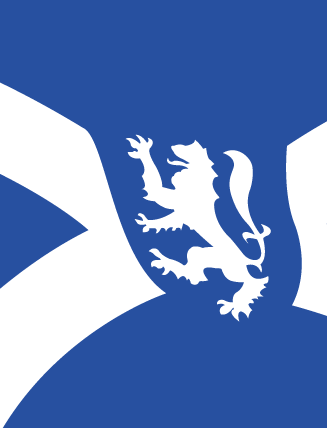 Policy: Gaming Licenses & Permits - Confirmation of Prize Value
4 page

PDF


File size:

122 kB
This document may not be fully accessible if you're using assistive technology.

---
Type:
Author: Alcohol, Gaming, Fuel and Tobacco Division
Department: Service Nova Scotia