Behaviour Policy: Residential Tenancies
The Behaviour Policy (Policy 6) outlines guidance on ending a tenancy if the tenants and landlords can't resolve behaviour problems. Landlords and tenants have the right to expect good behaviour from each other and other tenants living in the building.
This policy explains that landlords and tenants can end a tenancy if the behaviour of either the landlord or the tenant negatively affects other tenants in the building.
Information includes:
options to end the tenancy if the tenant's behaviour is a safety or security risk
options to end the tenancy if the tenant's or landlord's behaviour negatively affects other tenants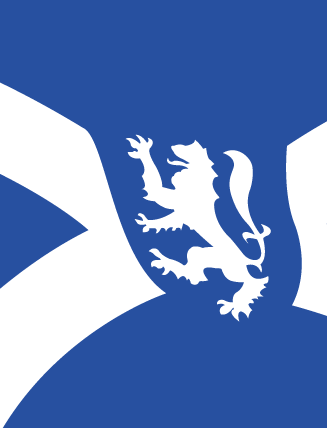 Behaviour (Reasons for Notice to Quit or Terminate Tenancy) (Policy 6) - Residential Tenancies
2 page

PDF


File size:

321 kB
This document may not be fully accessible if you're using assistive technology.

---
Type:
Author: Residential Tenancies
Department: Service Nova Scotia and Internal Services