Joanne Munro
Joanne Munro was appointed Deputy Minister of the Department of Service Nova Scotia and Internal Services in June 2019.
Biography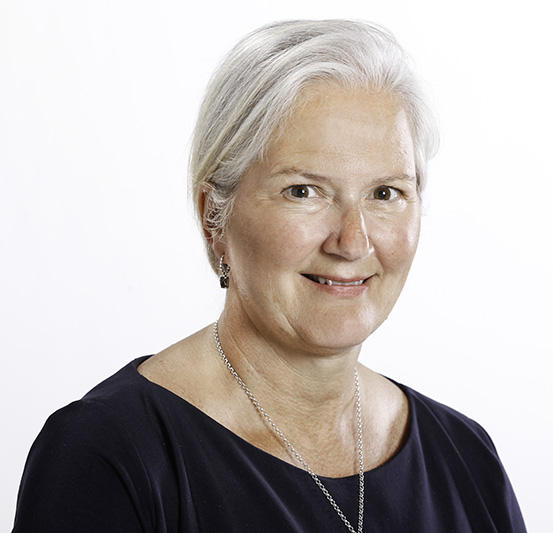 Joanne joined the Government of Nova Scotia after a 20-year career in the financial services industry. During that time, Joanne gained experience in strategic planning, operations, human resources and service excellence.
She's a results-oriented leader, with a collaborative style and a focus on coaching and mentoring.
Joanne holds a Master of Business Administration from Dalhousie University and a Bachelor of Arts in Administrative and Commercial Studies from the University of Western Ontario.
Current role
Deputy Minister, Department of Service Nova Scotia and Internal Services
The deputy minister is responsible for leading a team of more than 1,700 people who design and deliver a variety of government programs and services. Priorities include overseeing the department's approach to service excellence, which combines technology and processes to deliver services and support great client experiences.
Responsibilities include:
providing strong financial and organizational leadership
developing strategies to fulfill the mandate of the Department of Service Nova Scotia and Internal Services
establishing and growing industry, government and citizen partnerships
Previous roles
CEO, Office of Service Nova Scotia
Associate Vice President, Strategic Sourcing Group, TD Bank
District Vice President, Oakville District, TD Canada Trust
District Vice President, Vaughan District, TD Canada Trust
Associate Vice President, Group Human Resources, TD Bank