Substituted Service Policy: Residential Tenancies
The Substituted Service Policy explains that someone can request an Order for Substituted Service if they have tried unsuccessfully to serve someone else with a residential tenancy document by registered mail or in person.
This policy outlines how residential tenancy documents can be served in person, by registered mail or through a substituted service.
Information includes:
requesting an Order for Substituted Services if you've tried to serve a document but have been unsuccessful
the process a residential tenancy officer must follow to decide whether your attempts to serve a document are enough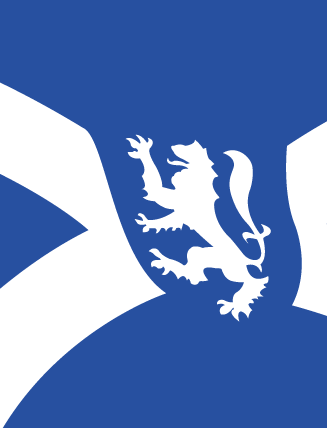 Substituted Service (Policy 34) - Residential Tenancies
1 page

PDF


File size:

127 kB
This document may not be fully accessible if you're using assistive technology.

---
Type:
Author: Residential Tenancies
Department: Service Nova Scotia