Ending a tenancy: guide for tenants
Process tenants must follow to end their lease properly.
This guide outlines how tenants can end their tenancy at the end of the lease period.
Information includes:
specific situations where tenants can end their tenancy early
which forms to use
time periods in which the tenant must give notice to the landlord
tenant's responsibilities if proper notice is not given
subletting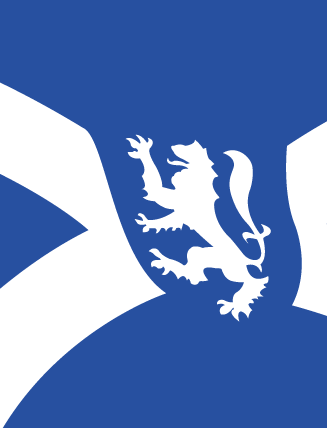 Residential Tenancies Guides - Terminating your Tenancy: A Guide for Tenants
4 page

PDF


File size:

139 kB
This document may not be fully accessible if you're using assistive technology.

---
Type:
Author: Residential Tenancies
Department: Service Nova Scotia