TMR user training guide: volunteer fire department (VFD)
How to use your trunked mobile system. Covers features like button configurations, zones, talkgroups, sites of the TMR radio, agency fleet maps and voice quality.
This user training provides information and training on how fire services can use their trunked mobile radios (TMRs).
Information includes:
button configurations
zones
talkgroups
sites of the TMR radio
agency fleet maps
voice quality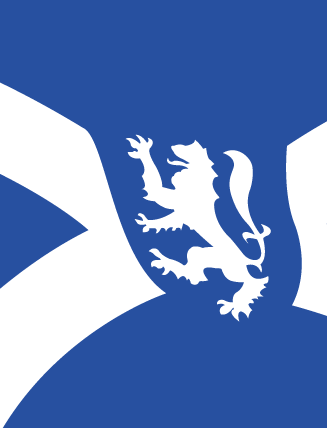 User Training Guide - VFD
37 page

PDF


File size:

3.6 MB
This document may not be fully accessible if you're using assistive technology.

---
Type:
Author: Public Safety and Field Communications
Department: Service Nova Scotia