Municipal profile and financial condition indicators report 2018: Municipality of the District of Chester
Financial, demographic and administration indicators that show the financial condition and health of the municipality.
Information includes:
overview of financial condition indicators
indicators trends
general statistical information
population trends
revenue and expense comparisons
detailed results for financial condition indicators
The financial condition indicators were developed with the Nova Scotia Federation of Municipalities and the Association of Municipal Administrators Nova Scotia.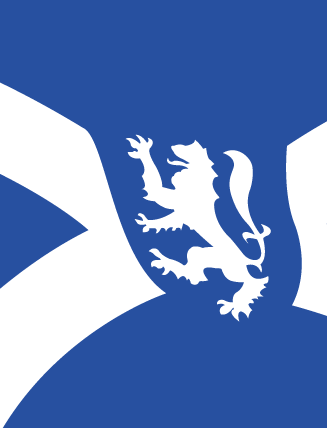 Municipality of the District of Chester - Municipal Profile and Financial Condition Indicators Results 2018
30 page

PDF


File size:

1.3 MB
This document may not be fully accessible if you're using assistive technology.

---
Type:
Department: Municipal Affairs and Housing