Manage a privacy breach: protocol and forms
The protocol that the Government of Nova Scotia follows if a privacy breach occurs.
This document provides guidance on the decision-making and documentation that is required in response to a privacy breach.
Information includes:
breach management process
roles and responsibilities
steps to responding to a privacy breach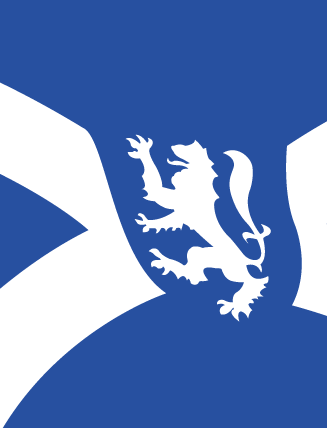 Managing a Privacy Breach - Protocol and Forms
26 page

PDF


File size:

1.0 MB
This document may not be fully accessible if you're using assistive technology.

---
Type:
Author: Information Access and Privacy Services
Department: Service Nova Scotia