Last mile internet strategy: report
The Last Mile Strategy supports the final leg of the telecommunications network that delivers high-speed internet services to unserved and underserved end users across the province.
This report outlines a high-speed internet strategy for the last mile—the section of the network between the local last mile facilities and the end users across Nova Scotia.
Information includes:
approach and methodology
stakeholder engagement
engineering process and results
financial analysis process and results
satellite service strategy
recommendations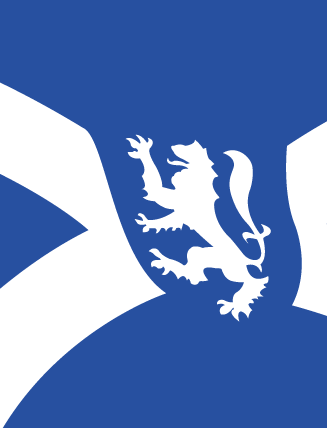 Last Mile Strategy
46 page

PDF


File size:

1.4 MB
This document may not be fully accessible if you're using assistive technology.

---
Type:
Commissioned report
Corporate report

Author: Brightstar Canada
Department: Economic Development