Land use planning for economic development: guide for municipalities
Questions and resources to help you create a land-use plan for different areas, from a remote or rural area to a downtown business district.
This guide outlines resources and questions to ask to help you develop a land-use plan for your community that incorporates economic development objectives. Questions and resources are organized by zone: rural resource zones, agricultural zones, natural areas and tourism destinations, suburban zones and downtown business districts.
Information includes:
why land use planning is important to a community's economic development
questions to ask when creating a land-use plan in different areas
planning resources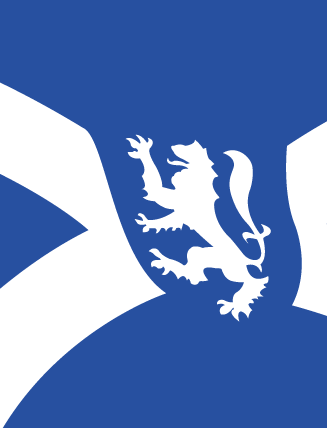 Guide to Land Use Planning for Economic Development
8 page

PDF


File size:

9.6 MB
This document may not be fully accessible if you're using assistive technology.

---
Type:
Author: Department of Municipal Affairs
Department: Municipal Affairs and Housing