Improving continuing care: investments to support workers and expand care for seniors
Continuing care investments to help improve care for seniors and working conditions for staff.
This report outlines how government is supporting continuing care professionals, expanding the continuing care workforce and opening more beds to seniors waiting for long-term care.
Information includes:
changes needed to continuing care
initiatives to hire more continuing care professionals
initiatives to retain continuing care professionals
initiatives to provide more long-term care beds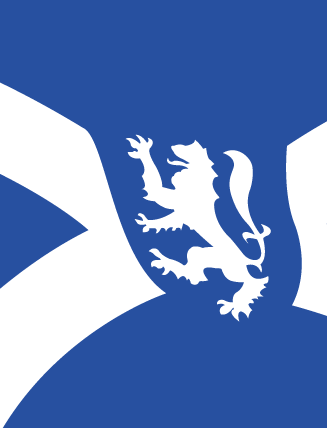 A Healthy Nova Scotia - Solutions for Continuing Care
6 page

PDF


File size:

784 kB
This document may not be fully accessible if you're using assistive technology.

---
Type:
Author: Department of Seniors and Long-term Care
Department: Seniors and Long-term Care