Government of Nova Scotia pay scales
Pay scales and levels for government employees, including minimum and maximum amounts by pay grade.
This document outlines bi-weekly or hourly rates and approximate annual salary rates for employees as of 1 April 2022.
Information includes:
pay grades
hourly rates
approximate annual salary
bi-weekly salary
minimum and maximum pay scales
levels included under each pay band
Historical pay scales data is available on the Open Data Portal.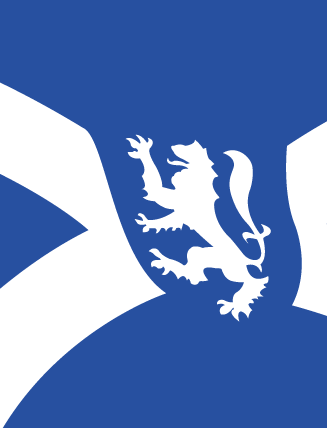 Government of Nova Scotia Pay Grades
60 page

PDF


File size:

510 kB
This document may not be fully accessible if you're using assistive technology.

---
Type:
Department: Public Service Commission