Duty to accommodate physical and mental disability guidelines
Guidelines on how to request or review requests for workplace accommodations for government employees and other direct employees working for the Government of Nova Scotia.
These guidelines help inform directors, managers, supervisors and employees of their responsibilities with respect to workplace accommodations.
Information includes:
overview
definitions
frequently asked questions
general considerations
roles and responsibilities
references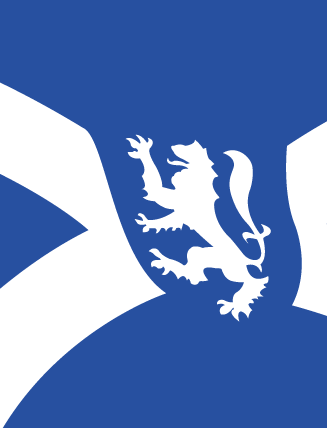 Duty to Accommodate Physical and Mental Disability Guidelines
14 page

PDF


File size:

308 kB
This document may not be fully accessible if you're using assistive technology.

---
Type:
Department: Public Service Commission