Canada-Nova Scotia Agreement on the Federal Gas Tax Fund outcomes report: 2014 to 2017
How Federal Gas Tax Fund investments in sustainable municipal infrastructure in Nova Scotia have contributed to shared national objectives, like cleaner environment, strong cities and communities, and productivity and economic development.
This document provides information on Federal Gas Tax Fund investments in projects from 2014 to 2017.
Information includes:
background on Federal Gas Tax
overview of Federal Gas Tax Fund
analysis of Federal Gas Tax Fund project data
outcome measures approach
outcome measures by project category
gas tax case studies by project category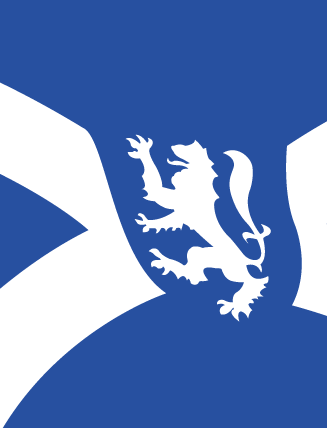 Federal Gas Tax Fund Outcomes Report - 2014-17
64 page

PDF


File size:

9.9 MB
This document may not be fully accessible if you're using assistive technology.

---
Type:
Department: Municipal Affairs and Housing