Bidder debriefing process: procurement
How to request a debriefing for a proposal submitted to government, how the debriefing process works and what it covers.
This document provides information on the procurement process for requesting a bidder debriefing for a proposal submitted to the Government of Nova Scotia. It also outlines the purpose of bidder debriefings and what to expect.
Information includes:
what debriefings are
timeframe
before the session
who attends
structure of the session
what information you can expect
what the session covers
what the session doesn't cover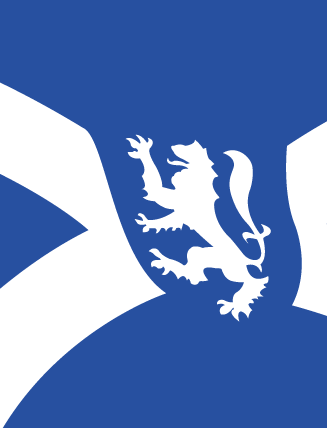 Bidder Debriefing Protocol
4 page

PDF


File size:

215 kB
This document may not be fully accessible if you're using assistive technology.

---
Type:
Author: Procurement
Department: Service Nova Scotia