Bidder complaints about government's procurement process
How bidders can submit a complaint about government's procurement process and the process government and public sector entities need to follow for complaints.
This document outlines the process for bidders to file a complaint about the Government of Nova Scotia's procurement process.
Information includes:
scope of the complaint process
what the complaint process applies to
fair access for Nova Scotia companies to procurement opportunities across Canada
how to submit complaints
complaints review process
responses to complaints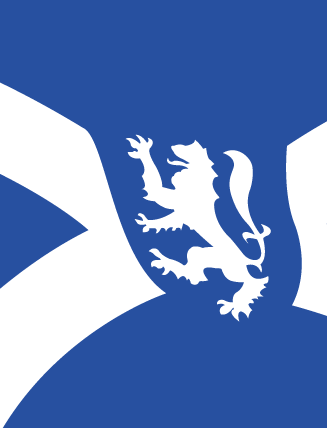 Procurement Complaint Protocol
2 page

PDF


File size:

203 kB
This document may not be fully accessible if you're using assistive technology.

---
Type:
Author: Procurement
Department: Service Nova Scotia