Beautification and Streetscaping Program guidelines
How to get funding to develop beautiful areas that encourage economic development and attract tourists to the municipality.
This document provides details on the Beautification and Streetscaping Program, eligibility requirements for the funding and what costs are eligible for funding.
Information includes:
purpose of the program
funding amounts
what kind of projects government is giving priority to
eligibility requirements
how much the applicant needs to contribute to the project
eligible costs
application process
program conditions
requirements for Project Closeout Report and Statement of Expenditures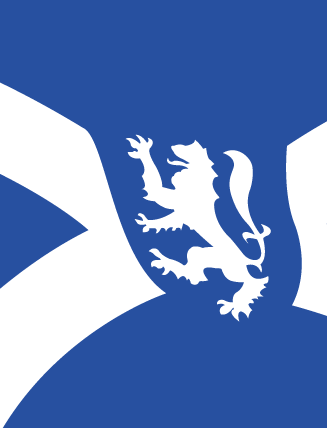 Beautification and Streetscaping Program Guidelines
5 page

PDF


File size:

739 kB
This document may not be fully accessible if you're using assistive technology.

---
Type:
Department: Municipal Affairs and Housing