Approval process for subdivisions
Steps in the approval process for new subdivisions in a municipality.
This chart shows the process that municipalities need to follow to approve subdivisions under the Municipal Government Act. The approval process starts after a developer applies to a municipality for approval to develop a subdivision.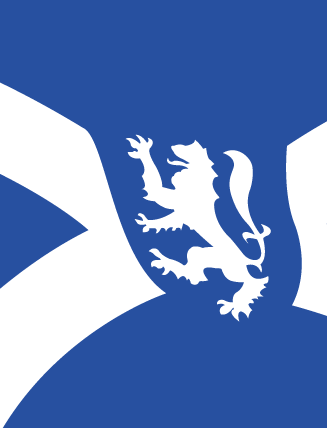 Land Use Planning - Subdivision Approval Process
1 page

PDF


File size:

596 kB
This document may not be fully accessible if you're using assistive technology.

---
Author: Department of Municipal Affairs
Department: Municipal Affairs and Housing