Anglers' Handbook
Rules (regulations) that anglers need to follow when fishing in fresh water, as well as maps and an overview of the Inland Fisheries Division activities like research, outreach and funding programs.
This handbook describes the rules and regulations that are in place for sportfishing to help protect the sustainability of fishing throughout the province.
Information includes:
regulation changes
catch and release
special management areas
seasons, bag limits and size limits
general regulations
licences
recreational fishing areas map
winter fishing opportunities
tagged fish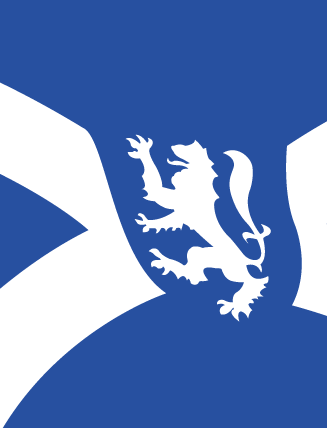 Anglers' Handbook
70 page

PDF


File size:

11 MB
This document may not be fully accessible if you're using assistive technology.

---
Type:
Department: Fisheries and Aquaculture