Affordable housing development process
Overview of the housing development process that private developers and community housing developers need to follow to successfully create affordable housing. The guide also includes the type of information developers need to help get government funding.
This guide outlines the housing development process for private developers and community housing developers that are trying to get government funding to create affordable housing.
Information includes:
building affordable housing
housing development process
concept development
planning and pre-development
construction
occupancy and operations
additional resources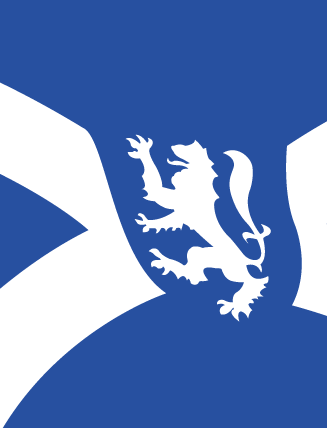 Affordable Housing Development Process: A Guide for Community Housing Providers
11 page

PDF


File size:

1.9 MB
This document may not be fully accessible if you're using assistive technology.

---
Type:
Author: Department of Municipal Affairs and Housing
Department: Municipal Affairs and Housing