Accommodating employee leave for religious observance: guidelines
Guidelines for accommodating leave required by an employee for religious observance under the Human Rights Act.
This document provides explains the accommodation guidelines. It also outlines the procedure and required information for requesting leave for religious observance and time for prayer during work hours.
Information includes:
overview of guidelines
definitions
objectives
who the guidelines apply to
shared responsibility
accommodation
monitoring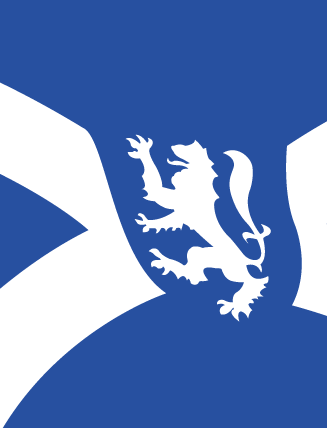 Guidelines to Accommodate Leave for Religious Observance
3 page

PDF


File size:

191 kB
This document may not be fully accessible if you're using assistive technology.

---
Type:
Department: Public Service Commission