Residential Tenancies: renting guide for students
Rights and responsibilities of landlords and students where students are renting from landlords.
This guide provides students with information on tenant and landlord rights and responsibilities.
Information includes:
what a lease is
what information must be included in a lease
what a security (damage) deposit is, and the maximum amount it can be
how to break a lease
subletting
what a tenant can do if they have a conflict with their landlord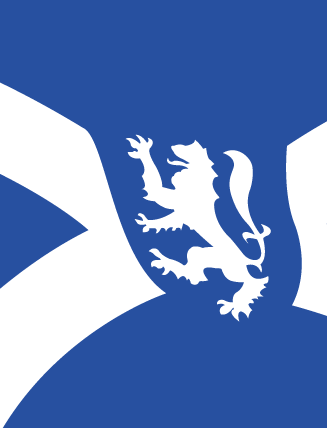 Residential Tenancies Guides - Smart Tenants: A Renting Guide for Students
6 page

PDF


File size:

173 kB
This document may not be fully accessible if you're using assistive technology.

---
Type:
Author: Residential Tenancies
Department: Service Nova Scotia