Residential Tenancies: mediation and hearings guide
Options available to landlords and tenants if they can't resolve disputes on their own: mediation and hearings.
This guide outlines the difference between voluntary mediation and a formal hearing under the Residential Tenancies Act. The guide describes these 2 options, how to prepare for them and what to expect.
Information includes:
mediation process
how to prepare for mediation
hearings process
how to prepare for a hearing
during the hearing
notes for the respondent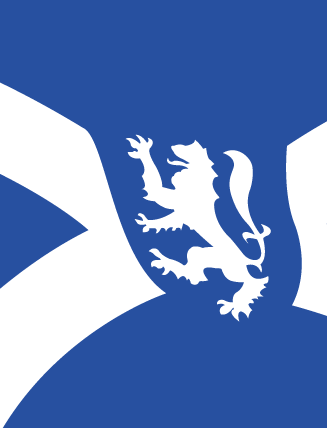 Residential Tenancies Guides - Mediation and Hearings
3 page

PDF


File size:

108 kB
This document may not be fully accessible if you're using assistive technology.

---
Type:
Author: Residential Tenancies
Department: Service Nova Scotia