Renting: guide for tenants
Rights and responsibilities of tenants and landlords.
This guide provides tenants with information on tenant and landlord rights and responsibilities. Information includes:
what a lease is, and what information must be included
what a security (damage) deposit is, and the maximum amount it can be
how to end (terminate) a lease
subletting
what a tenant can do if they have a conflict with their landlord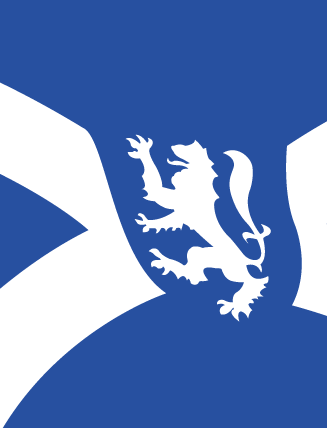 Residential Tenancies Guides - Renting: A Guide for Tenants
7 page

PDF


File size:

631 kB
This document may not be fully accessible if you're using assistive technology.

---
Type:
Author: Residential Tenancies
Department: Service Nova Scotia