Municipal statistics annual report 2016
Covers assessment information, financial statements and other data for the 2015 to 2016 fiscal year to help municipalities analyze their financial health.
This report consolidates and analyzes financial data submitted by municipalities. It also allows for comparison between municipalities and between municipal units (counties, districts, towns and villages) in other provinces.
Information includes:
assessment information
municipal financial information (revenue and expenditures)
consolidated financial information for municipalities and municipal units
financial condition indicators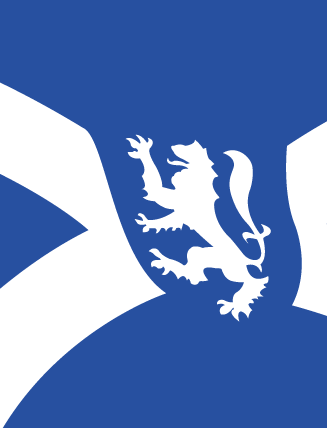 Municipal Statistics Annual Report: 2016
51 page

PDF


File size:

6.0 MB
This document may not be fully accessible if you're using assistive technology.

---
Type:
Annual report
Statistical report

Department: Municipal Affairs and Housing