Government advertising report 2017 to 2018
The Government of Nova Scotia's advertising and marketing communications campaigns and spending details for the 2017 to 2018 fiscal year.
This report outlines the Government of Nova Scotia's advertising campaigns and spending details by department.
Information includes:
message from the minister
advertising expenditures in 2017 to 2018
objectives and results of significant advertising in 2017 to 2018
campaign examples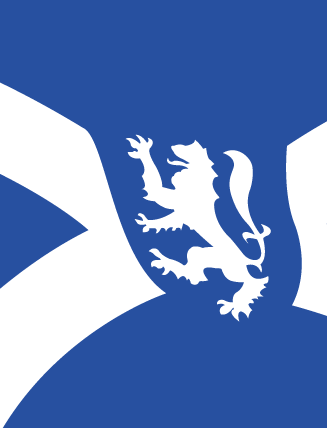 Government Advertising Report 2017-2018
18 page

PDF


File size:

1.1 MB
This document may not be fully accessible if you're using assistive technology.

---
Type:
Annual report
Corporate report

Department: Communications Nova Scotia