Ending a tenancy: guide for landlords
Process landlords need to follow to end a tenancy (lease) properly.
This guide outlines how landlords can end a tenancy with a tenant. Reasons include late rent payments, breach of statutory conditions (like behaviour issues, subletting without consent or failure to meet obligations) and breaking the rules attached to the lease.
Information also includes:
rental arrears (if a tenant is late paying their rent)
breach of statutory conditions
other reasons you may be able to serve the tenant notice to quit
process to follow to end a tenancy if the new owner wants to live in the unit
how to count the days when giving an eviction notice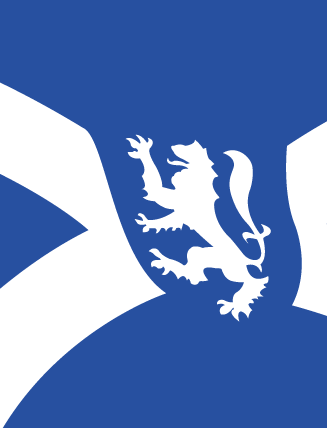 Residential Tenancies Guides - Terminating a Tenancy: A Guide for Landlords
6 page

PDF


File size:

154 kB
This document may not be fully accessible if you're using assistive technology.

---
Type:
Author: Residential Tenancies
Department: Service Nova Scotia