Employment equity report 2017 to 2018
Employment equity and diversity in public service.
This document is an annual report on activities related to implementing the Employment Equity Policy and diversity-related employment programs.
Information includes:
message from the minister
demographic and background information
fulfilling the mandate of the Employment Equity Policy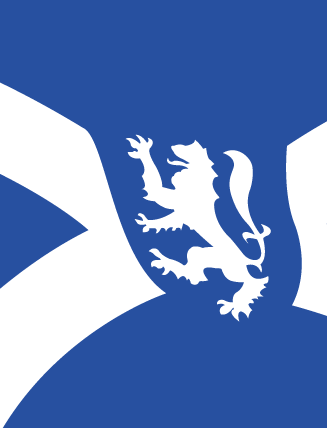 Moving Toward Equity: Employment Equity and Diversity in the Nova Scotia Public Service 2017 - 2018
22 page

PDF


File size:

177 kB
Alternative format:
Objectif : l'équité Équité et diversité en matière d'emploi dans la fonction publique de la Nouvelle-Écosse 2017–2018
This document may not be fully accessible if you're using assistive technology.

---
Type:
Annual report
Corporate report
Research and analysis
Statistical report

Author: Respectful Workplace Unit and Corporate Diversity Unit
Department: Public Service Commission