Diversity and inclusion strategy 2014 to 2018
Goals, objectives and strategic actions undertaken to advance diversity and inclusion within public service.
This strategy describes the government's goals for advancing diversity and inclusion, and outlines the actions needed to meet them.
Information includes:
why diversity and inclusion is important
goals and how to achieve them
how the strategy was developed
vision, mission and values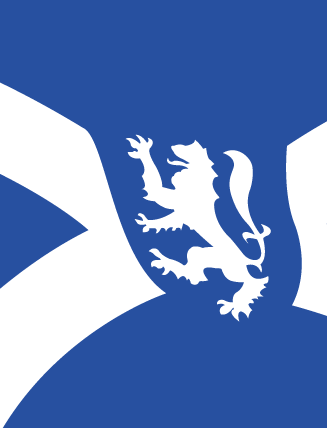 Diversity and Inclusion Strategy 2014-2018: Raising the Bar
6 page

PDF


File size:

171 kB
Alternative format:
Relever La Barre Stratégie de promotion de la diversité et de l'inclusion dans la fonction publique 2014-2018
This document may not be fully accessible if you're using assistive technology.

---
Type:
Author: Respectful Workplace Unit and Corporate Diversity Unit
Department: Public Service Commission