Capital plan 2014 to 2015
How government plans to buy or develop its capital assets and infrastructure like roads, buildings and equipment.
This document outlines government's plan for investing in new and existing capital assets for the 2014 to 2015 fiscal year. It also shows how tax dollars are being spent.
Information includes:
capital funding summary
capital spending by fiscal year
projects by type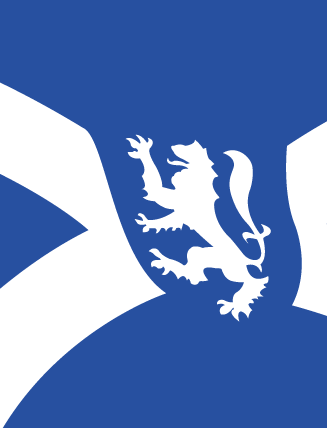 Capital Plan 2014-2015
24 page

PDF


File size:

444 kB
This document may not be fully accessible if you're using assistive technology.

---
Type:
Department: Finance and Treasury Board